Having a good credit score and strong credit history is key to getting the most rewards from your financial decisions. You'll get access to the best loan terms, rewards credit cards, and other financial products. Sometimes, we don't have good credit — and that's ok. One way to improve your score is to work with a credit repair company. Let's dive in and understand how does credit repair work, exactly?
Key Takeaways
Cleaning and ensuring your credit reports are free of mistakes and up-to-date will bring better financial benefits to your life
Credit repair involves removing inaccurate data from your credit history, but accurate items (e.g. bankruptcy) will remain on your report
A legitimate credit repair company can remove false information from your credit report by working credit bureaus
You can also repair your credit to at little to no cost by using free credit monitoring tools and contacting the credit bureaus individually to remove inaccuracies from your report
Your Rights to Fair Credit Repair Services
Enforced by the Federal Trade Commission (FTC), the Credit Repair Organizations Act (CROA) regulates the credit repair industry and states what a credit repair company is and what it can and cannot do. The industry is filled with many scam credit repair companies that take advantage of uninformed customers. By reading this article, we hope you will be better informed about how credit repair works so you will be able to prevent yourself from being taken advantage of as you fix your credit.
It sets rules on legitimate credit repair companies by dictating how credit repair companies can advertise, advise customers, and operate. Credit counseling agencies are allowed to: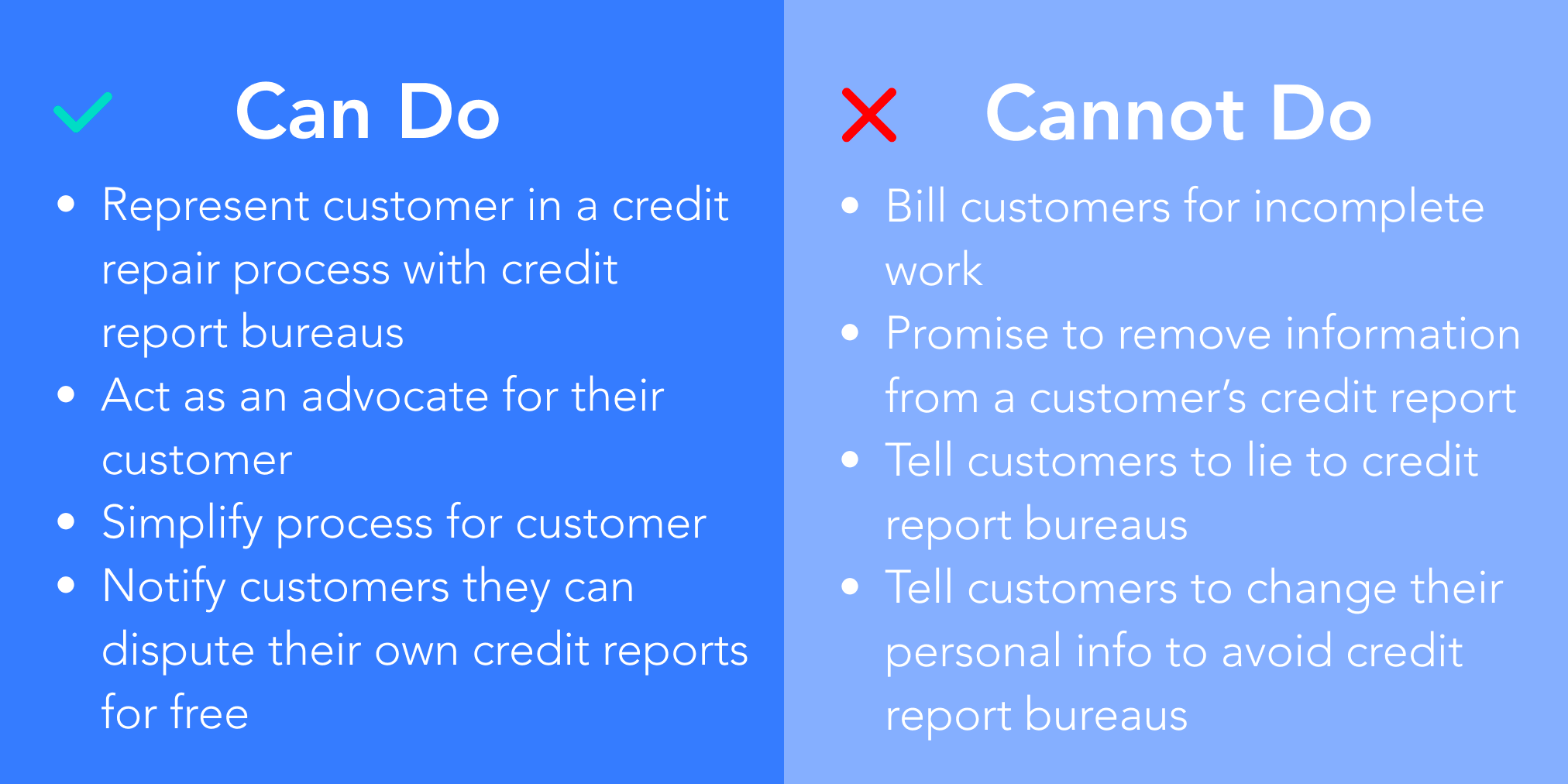 Customers also have the right to sue the credit repair company for breaking CROA rules and cannot be forced to sign a contract where they give up their rights.
Legitimate credit repair companies are customer advocates as they represent the customer to credit reporting bureaus, simplifying the credit repair process on the customer's behalf. In essence, they do not have any special relationship with credit bureaus, but they can offer convenience in the credit repair process.
With that said, let's dive into how credit repair works.
To learn more about the Credit Repair Organizations Act, read here.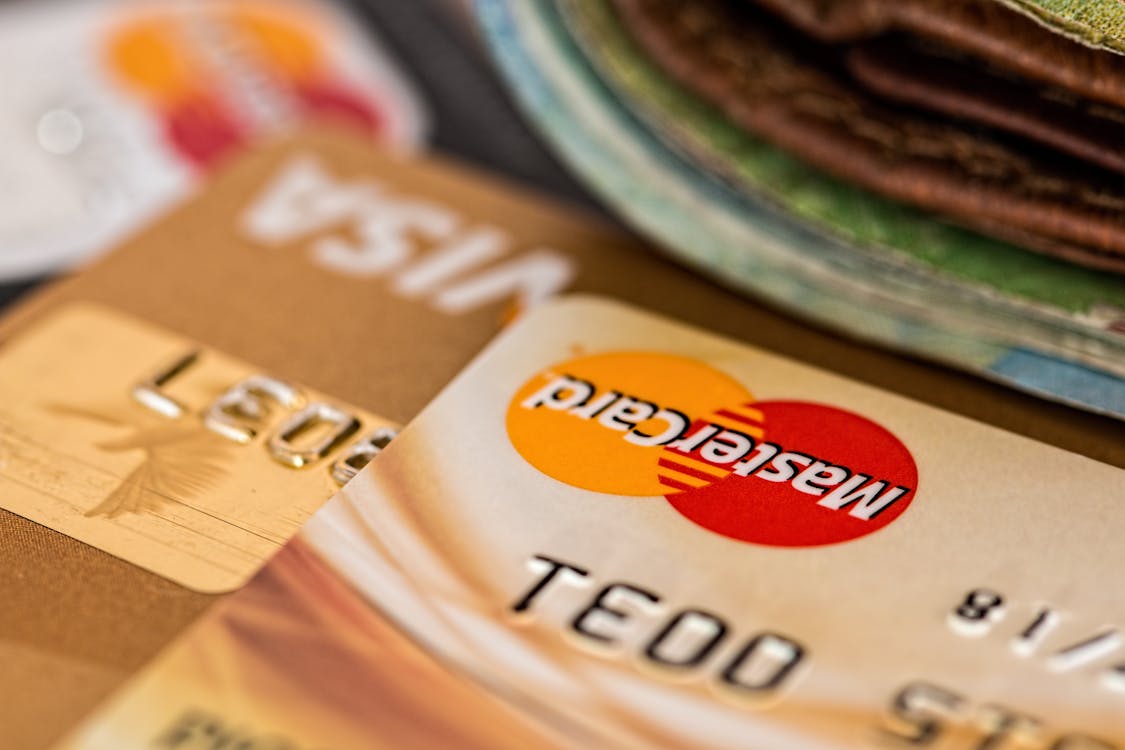 How to Repair Credit With a Credit Repair Company
Credit repair firms negotiate with major credit reporting agencies and their data providers. Banks, debt collectors, and credit card issuers provide data on a person's credit-based transactions to the major credit bureaus. Each bureau creates an individual credit file based on its own proprietary methodology to generate a credit score and credit report.
A credit repair company will analyze your credit report and work with the bureaus to find and remove inaccurate, missing, or false information. This includes things like:
Misspellings of old data
Incorrect inquiries you didn't approve of
Reported late payments that were not actually paid late
Inaccuracies from public records (e.g. address)
Duplicate accounts or transaction events on your credit report
Inaccurate balances that affect your credit utilization rate
Inaccuracies from identity theft or fraud
They can only ask for false statements or missing information to be removed from your credit report. If you experienced a negative financial event like bankruptcy, late credit card bill payments, or mortgage insolvency then that event will stay on your credit report and affect your credit scores.
How Much Does Using a Credit Repair Company Cost?
A credit repair company makes its money either through subscription or per-deletion. Subscription fees range from $50 to $100 per month. Otherwise, a firm will charge you only if they successfully delete inaccurate negative items from your record. The second model is potentially cheaper but depends on the fee per-deletion.
Is It Worth It?
The answer is: it's mixed.
There's no solid data on how good these companies are and many are credit repair scams. Some of them have surely helped customers delete false entries and restore their credit scores. But it's unknown how their work impacts customer credit scores, whether positively or negatively. The work of credit repair companies is opaque to the public. Depending on the severity of credit issues on your credit report, it can make sense to bring in a reputable credit repair service to help repair a poor credit score and end your credit problems. Note that accurate negative information like bankruptcy phase out at around 7 to 10 years, so your poor credit standing will improve with time.
But you can always fix your credit yourself…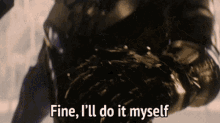 How to Repair Credit Yourself
The Fair Credit Reporting Act entitles a person to a free credit report from each credit bureau every 12 months, meaning you get 3 free credit reports every year. By viewing your reports, you gain insight into what creditors see about your credit history, credit score, etc. Then you can review it against your financial records and note any inaccurate information or other discrepancies. You can work directly with the credit bureaus to fix any errors or clarify any events. You may need to provide financial documentation, but much of it can be pulled from bank statements, credit card bills, mortgage servicer records, etc.
It is entirely free to do so! If you have negative items on your report, you can fix your credit for free and save on any credit repair cost.
You can also use a free credit monitoring service like creditkarma.com or freecreditreport.com to gain access to your credit metrics, file a complaint, and use their services to clean up your records.
In fact, I use Credit Karma and the credit bureaus to periodically review my credit information and make sure everything is up-to-date and accurate.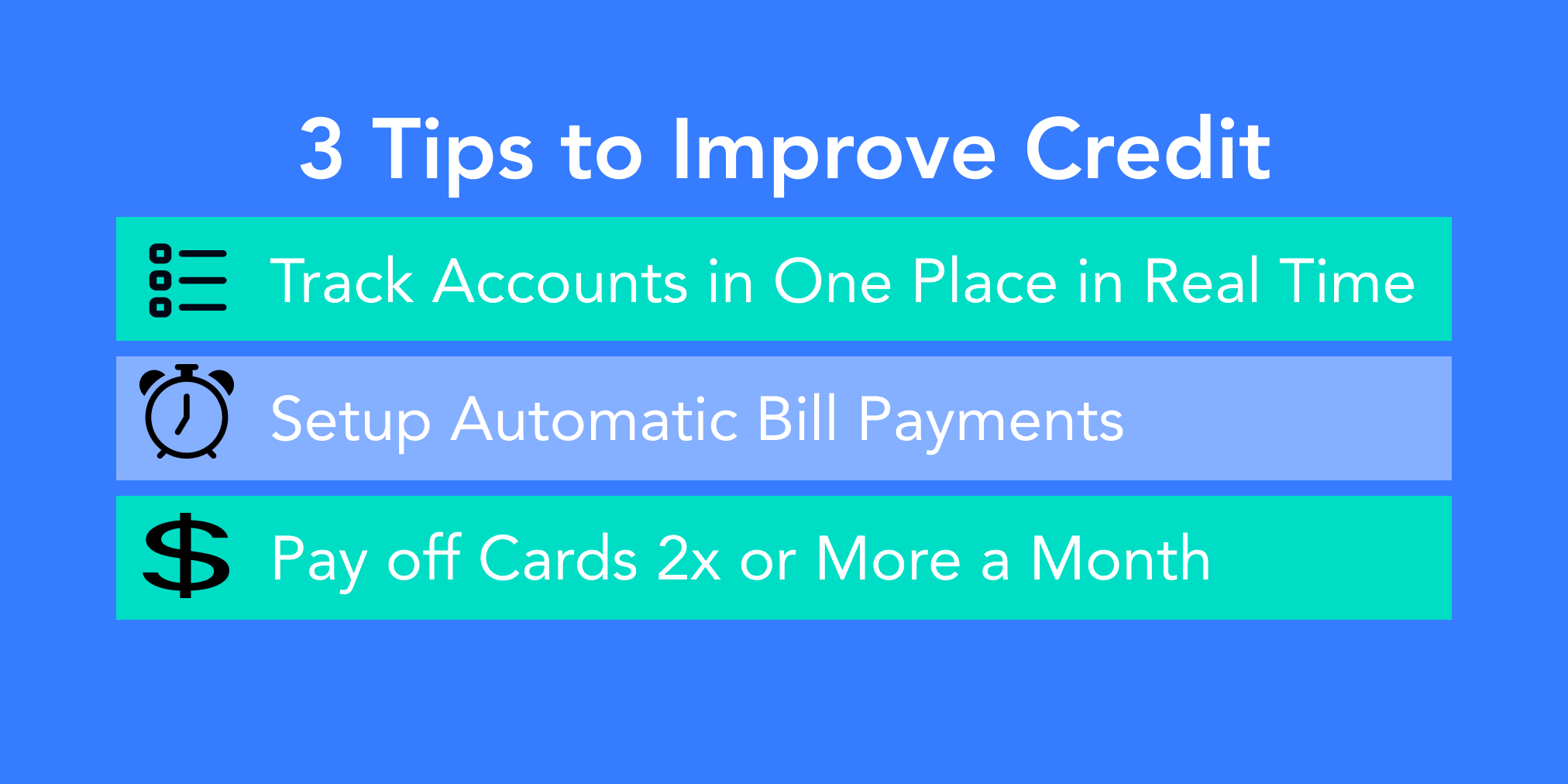 The Bottom Line
Your credit score gives you access to the best of the financial products, including loans with lower interest rates and top-tier rewards credit cards.
Legitimate credit repair companies work under the FCOA's rules and can help you remove inaccurate negative information from your credit report. But the overall effectiveness of these firms is uncertain due to the opaque nature of their business models. You can easily repair your bad credit yourself by using free credit report checking services or working directly with the credit bureaus themselves.
The bureaus want to ensure they have accurate information to make their financial products the best they can be. Cleaning your credit records is a key aspect of financial protection, ultimately putting money back into your pocket. We hope you learned more about your rights, the credit repair process, and how you can get your credit fixed — by yourself or with a legitimate credit repair company.
We are not financial advisors. The content on this website and our YouTube videos are for educational purposes only and merely cite our own personal opinions. In order to make the best financial decision that suits your own needs, you must conduct your own research and seek the advice of a licensed financial advisor if necessary. Know that all investments involve some form of risk and there is no guarantee that you will be successful in making, saving, or investing money; nor is there any guarantee that you won't experience any loss when investing. Always remember to make smart decisions and do your own research!